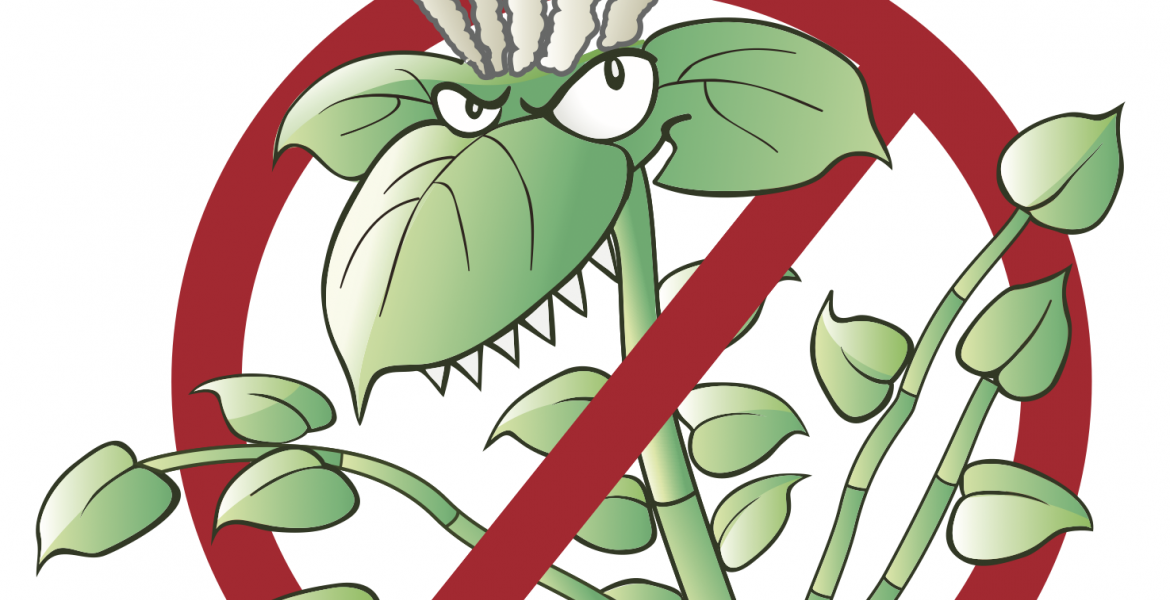 Do you have an annoying weed in your yard? Most of us battle some weed or another. Winter is actually a good time to plot your plan of attack. LRISS can help. First, you need to figure out what the weed is & how it spreads. Where can you find info? We have the resources for you. Reach out. We are here to help.
Contact us directly by email: info@Lriss.ca or call us up: 250-256-4292.
Website: LRISS.ca
Plant info, articles, links.
Social Media: Facebook, Twitter, Pinterest, Instagram & LinkedIn.
Follow us.
Articles: Monthly articles are posted to our website & community newsletters.
Apps: Free apps are available to help you ID plants like iNaturalist.