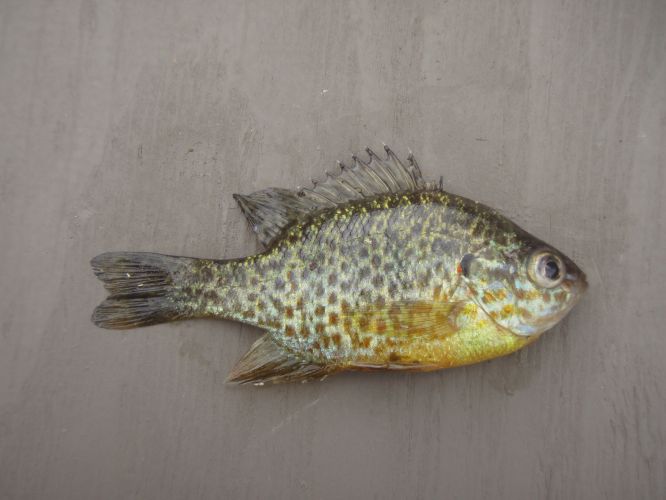 Report all Invasive Fish
BC's freshwater fisheries are prized by fishers from around the world.

Introducing Bass, Pumpkinseed Sunfish and Yellow Perch can cause irreversible damage that can endanger native fish stocks, possibly resulting in a collapse of our world famous sport fishery. Invasive species jeopardize BC's unique native fish stocks and ecosystems.

These invasive species are voracious predators that feed on native fish, and can out-compete native species for limited resources.

Invasive species reproduce quickly, resulting in a population explosion that can quickly upset the delicate balance in an ecosystem.
| | |
| --- | --- |
| Perch | Largemouth Bass |
| Pumpkinseed Sunfish | Smallmouth Bass |
CleanDrainDry your boat & gear to stop the spread of invasives species!
REPORT A POACHER, POLLUTER OR ANYONE TRANSPORTING LIVE FISH:
CALL THE RAPP LINE!
1-877-952-7277
Photos by Andrew Klassen, Biologist