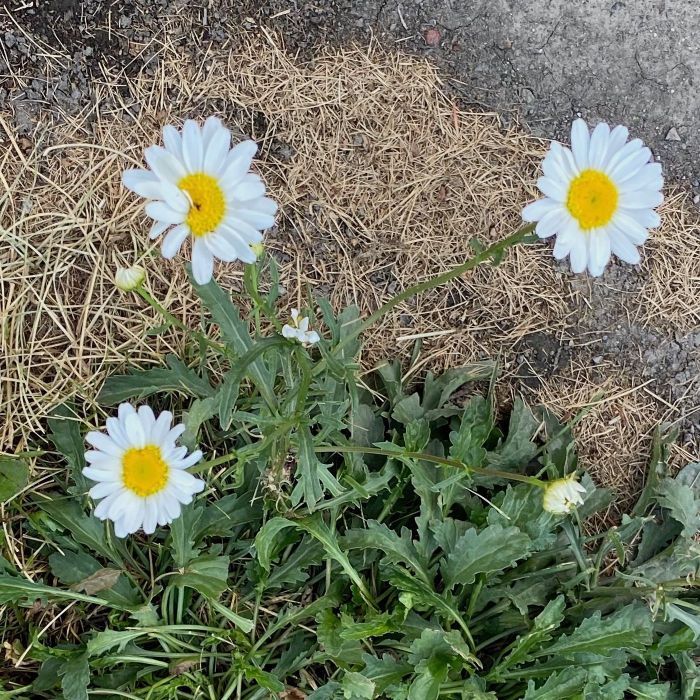 If you are a gardener, you are likely starting to dream about warmer weather, spring and planning what to plant in your garden. It is important to be aware of what you are buying because invasive seeds can be hiding in your favourite seed package.
Here are some tips to avoid purchasing invasive seeds:
Attend Seedy Sunday, March 3, Rec Centre. It is an Invasive-Free event.
Learn to identify invasive plants and know their names.
Read the contents of all seed packages. If seeds do not have the contents on the package, ask for the list especially for wildflower and bee-friendly mixes. Invasives like Batchelor's Buttons are often found in these mixes.
Ask for a Certificate of Seed Analysis for all seed batches especially lawn and grass seed. The Certificate will list all invasive seeds contained in the seed batch so you can avoid spreading invasives.
Seeds & insects can also be hiding in soil so it is important to know where your soil and manure comes from and if they have

invasives

.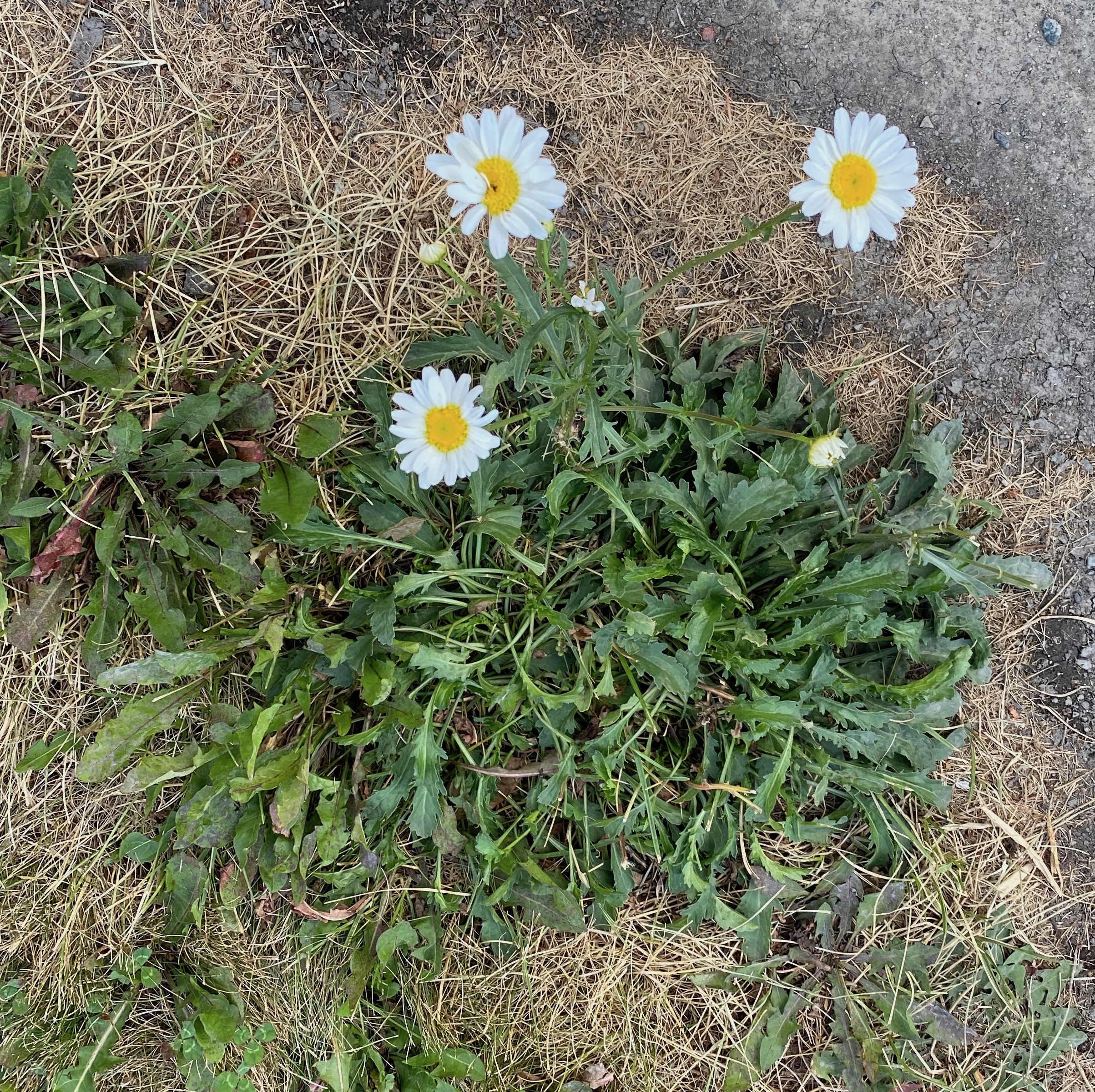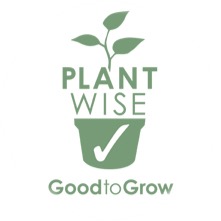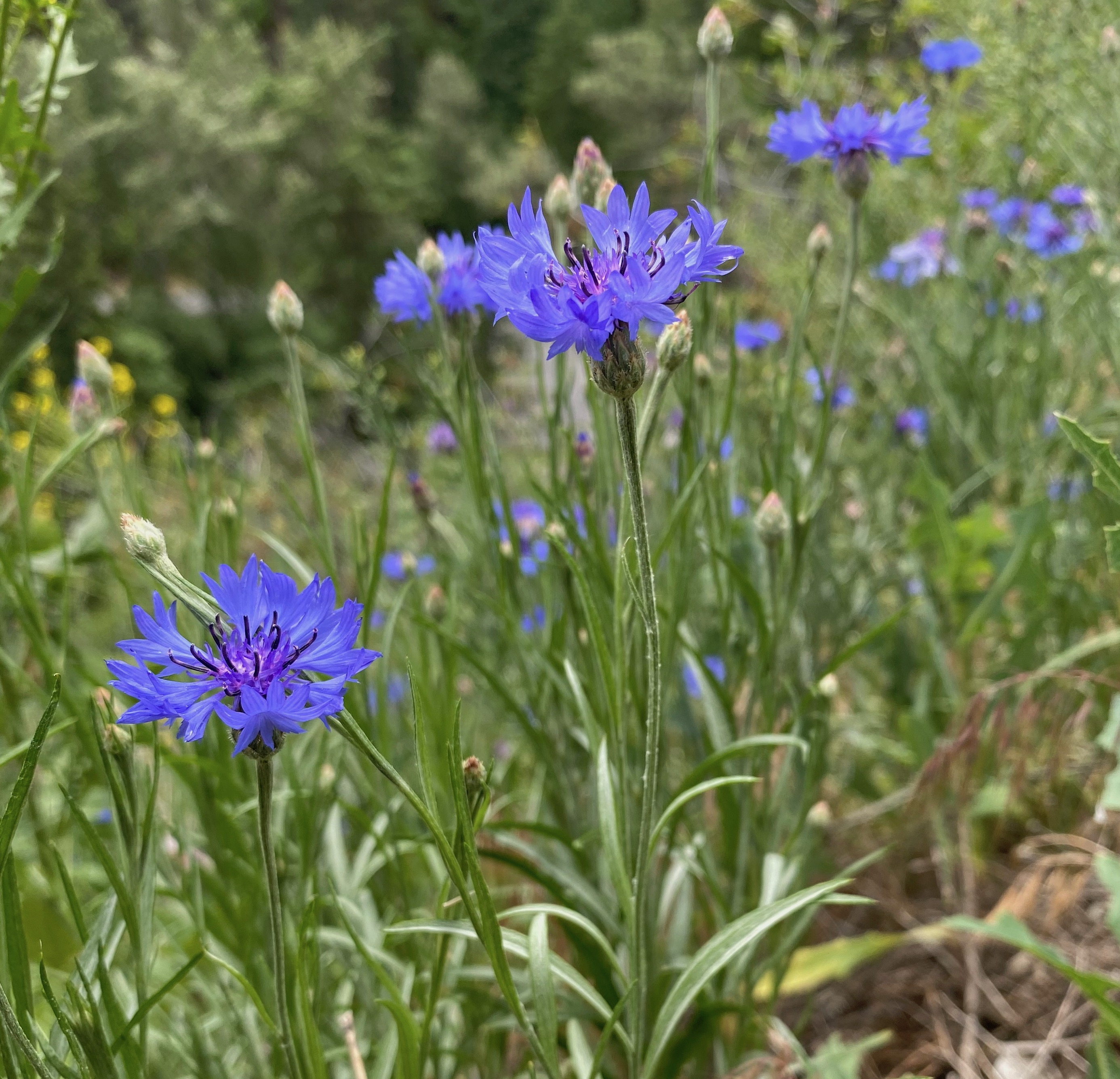 Oxeye Daisy Batchelor's Button